Shopping Basket
Your Basket is Empty
There was an error with PayPal
Click here to try again
Thank you for your business!
You should receive an order confirmation from Paypal shortly.
Exit Shopping Basket
~step into the flow of your life~
| | |
| --- | --- |
| Posted on 25 April, 2019 at 7:01 | |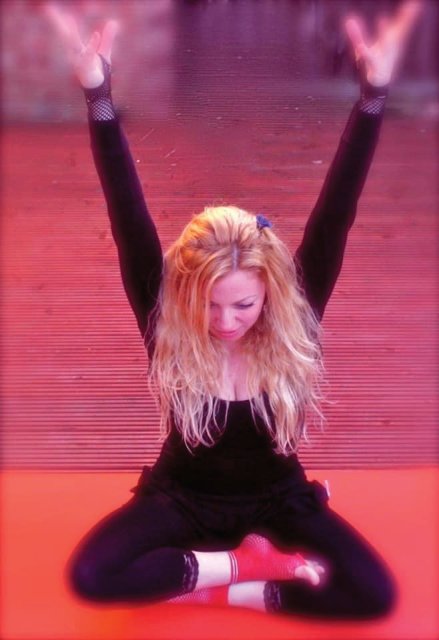 This writing of mine started out in a meditative state. I heard these powerful poetic words below emerge through the silence as an invitation for me to go deeper. I believe most of us experience the need for a deeper connection within.
~~~
Welcome your own Soul my child,
Let the pressures of everyday life drop away.
Celebrate what is eternally pure Inside of you.
Welcome yourself as a gift of precious stone,
Let the pressures fall into nothing.
You are Unbound, Undefined and Free!
Say with me: "I AM FREE, I AM FREE, I AM FREE!"
~ ~ ~
Oh my lovely who has done all the work, who has struggled, who has sweated and pushed it through, oh my lovely of most of us. Can you recognise yourself or do you just think that you have been sailing through your life with the greatest ease, no obstacles, no struggles, no force, ever? Probably most of us have those moments of falling out of our inner flow, when the real "turning in" becomes of great importance, supporting us to find our centre again. For example, the moments when a powerful masculine force has taken us over and it forces us to carry on with our repetitive thinking, daily routines, way of prioritising, perhaps leaving ourselves at last. Even the way we move our bodies can become a routine. This force can at times be very dominant, this force that could be called patriarchal, the way we grew up, inside or outside pressures, doing what we supposed to do. Who says so?
I have been training my soul to break free from unrealistic expectations of myself for long. I have been wanting to uplift the challenging moments of my life when i feel things are not flowing. I have been learning to be kind to myself and nurture myself. I have been observing and watching myself to make the best possible choices in any moment.
By now, I have stopped pushing. I have been so much better at accepting myself and offer love to the parts of myself that from time to time are crying out for extra attention. I have been realising the meaning of the word: "self-love" in a deeper level. I have learnt that it is a delicate, soft, gentle and kind feminine power that is guiding my heart and soul to a safe place where all i need is compassion and tenderness to feel at home in my body, mind, heart and soul. I have been reborn in myself in ways that stay with me forever. No one can take that away from me, ever, as i have found myself at last.♡
Categories: Women's Circles
/