Shopping Basket
Your Basket is Empty
There was an error with PayPal
Click here to try again
Thank you for your business!
You should receive an order confirmation from Paypal shortly.
Exit Shopping Basket
~step into the flow of your life~
| | |
| --- | --- |
| Posted on 29 January, 2019 at 5:55 | |
"Love is the essence of the universe: full-bodied, joyful, ineffably potent. In its presence we can be fully alive, fully engaged. In this rich, vibrant environment we can let go of ego and any fear, connecting to heart and soul: at home at last."
Reading this quote my heart starts singing. Thinking yes, everything is possible, with trust, courage and openness in our hearts we can reach 'mountain highs' and hug the world around.I know, it is not easy to get to this place of deep trust. Perhaps it is not the mindset we have grown up with, but definitely the essence we were born with.So what has happened? Have we forgotten? Definitely yes, as it is so easy to forget.Knowing and Trusting that this Universal Love that is so pure and unconditional is already in our hearts and souls as it is the essence that we were born with, we can realise: Yes, it is already part of us. The only thing we need to do is just to connect with this beauty inside of us that we have long forgotten about. Is it that easy? No it is not. We have to find the way to connect. Is it difficult to connect? Not necessarily but it might take time to reach that deep. Is it fun to connect? Definitely, from the very first second. It is like going for an adventure, the road is full or surprises, fun and magic.From the very first moment we can already start exploring a sense of freedom and excitement that is part of the journey of Love. Can we have the promise that the journey will always be fun? Of course not, the road might be quite bumpy at times but that is when our trust will be tested again and we will reach deeper into ourselves as we are developing more understanding of ourselves. As we are carrying on, our journey will lead us towards peaceful waters and a deeper sense of self.With time our self-awareness increases and we start remembering more and more of our true nature. The pure essence that is Love itself.♡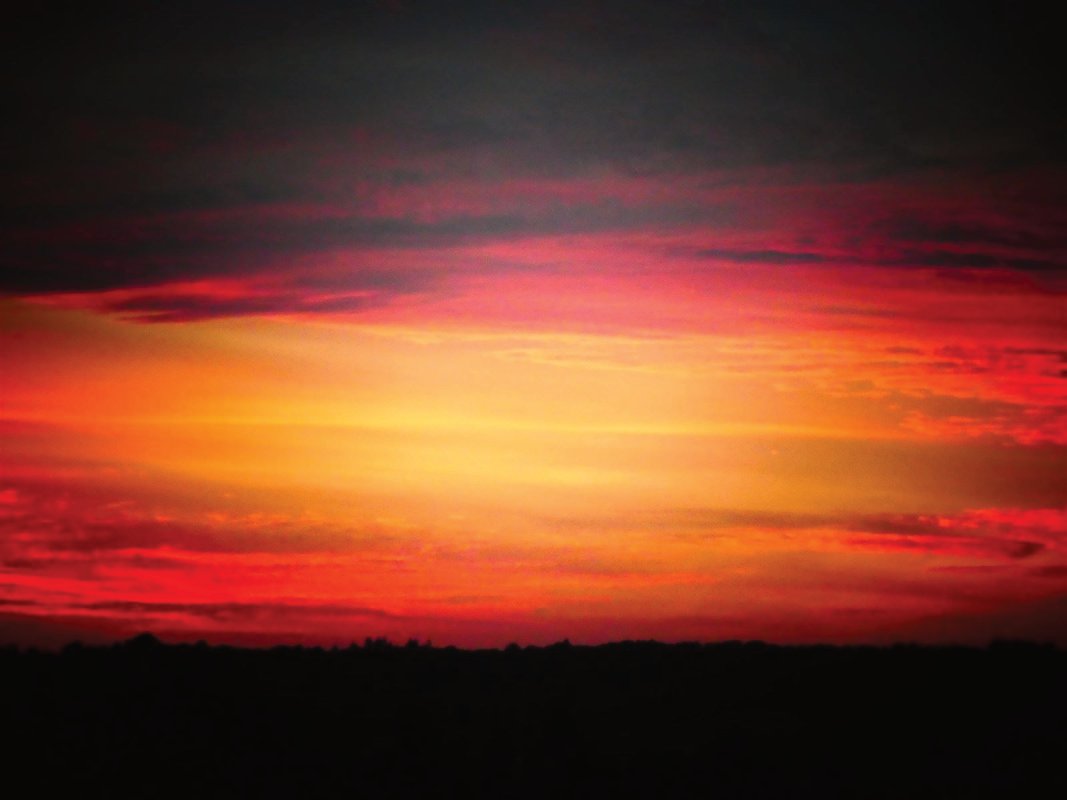 Categories: Women's Circles
/