Shopping Basket
Your Basket is Empty
There was an error with PayPal
Click here to try again
Thank you for your business!
You should receive an order confirmation from Paypal shortly.
Exit Shopping Basket
~step into the flow of your life~
| | |
| --- | --- |
| Posted on 11 October, 2018 at 8:33 | |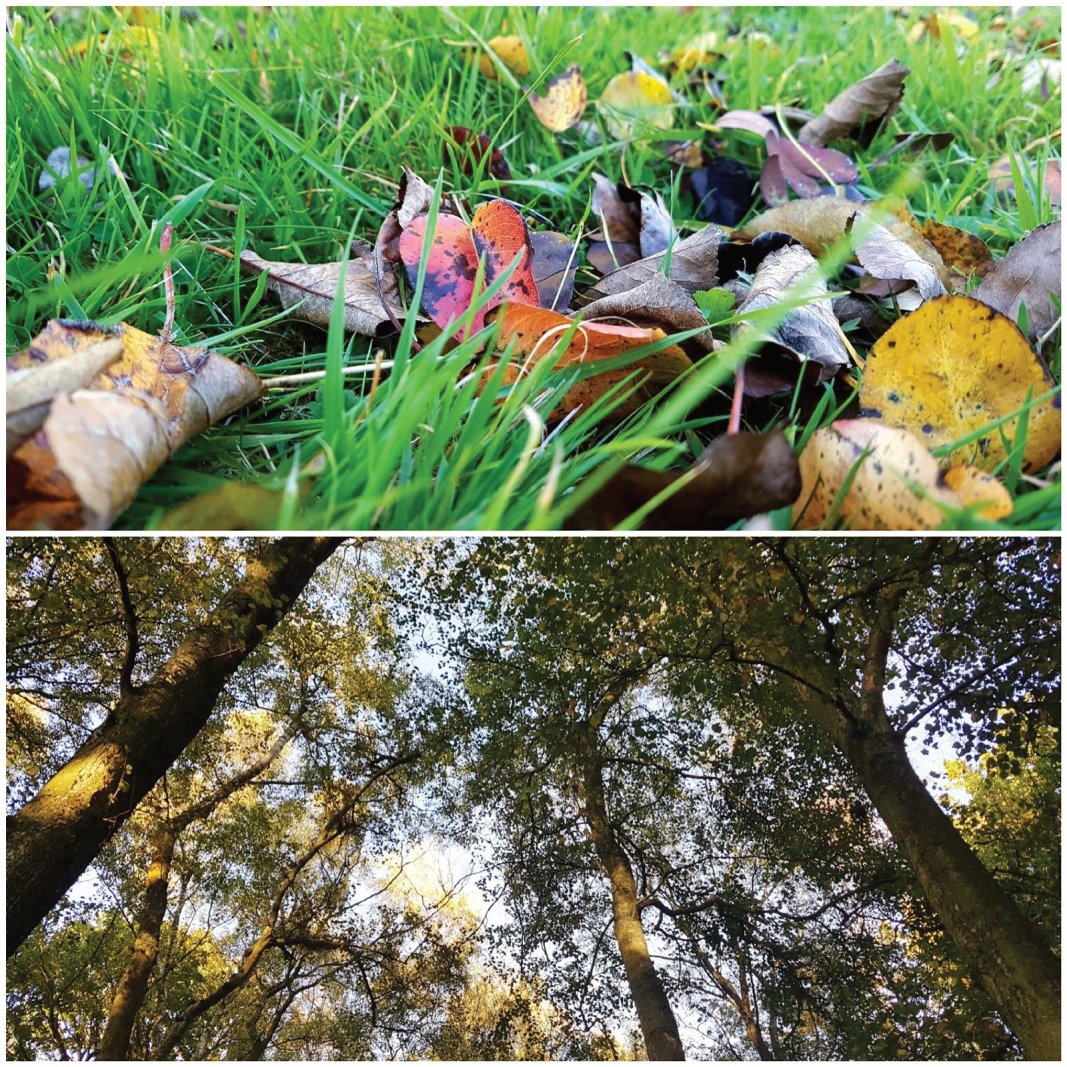 When we start appreciating our life as it is, as it is constantly moving, changing and evolving.. When we surrender to the natural change of the seasons and the moving rhythms and cycles of life, then True beauty reveals itself♡
At the end of the summer some of us might have felt, "oh no, I don't want this to end" and the autumn has come anyway with the natural changing rhythms of nature. However by now we might have been well appreciating the beauty that the autumn brings with the variety of colours of the trees. The warm and pink lights that dance on the sky creating a gorgeous beauty as the sun descends into the night sky. Or the "out of the blue" fog that foresees the next turn of the seasons..when stillness enters with the winter.
As we start tuning into a deeper connection with nature, we can free ourselves of resistance and let our bodies follow the natural movement of the seasons.
To benefit from this autumn season and feel it through our whole being what it is that this autumn is here to teach for us, the best to go for a meditative walk in nature. A forest or a quiet park with trees would be ideal. Once we have found the tree that is inviting us with her presence, we could stand by her side with closed eyes and take a few deep breaths. Let us  see the parts of ourselves that are changing their colours as they are turning into yellow, orange, red and brown, the parts of ourselves that have served us plentiful and by now they are getting old and ready to shed. Let's just take our time to allow ourself to see and feel what it is that we are about to let go of. Then let us see the unfinished projects on our minds that are ready to be sorted and finished off, so something new can take their place. Perhaps even the clutter that has piled up in our cupboards are ready to leave us to give us a sense of spaciousness. 
With this renewed sense of open space in ourselves we might make more room in our body, mind and emotions to see ourselves a little clearer, a little freer, lighter and purer. Enjoy this season Ladies and what is about to enfold for you day by day.♡
Categories: Women's Circles
/